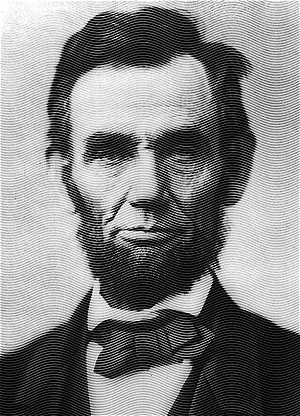 I read an excellent article by David
Armano
by Logic + Emotion (
http://tinyurl.com/62pkhs)
and one of the things that immediately stuck out in my mind was, what do we do when our theme of our blog changes? I agree with David 100% on the fact that we need a theme or angle for our blog, but what do we do when we find ourselves at theme cross-roads?
This has direct application to me and people like me. We can't expect the blogs we initially create when we first start out in our industry to have the same theme after a few years of experience. My theme now, "
What it is like to start out in interactive
" is already starting to shift as I learn more about the industry.
Thankfully, I was able to pose the question to a veteran blogger, Jason Theodor. His advice,
"
don't worry about your blog changing. People will expect it to. You will eventually move to an area that is your speciality/interests you, and there will be readers who follow you there and readers who don't."
It made sense. I also thought of someone else who changed their theme/angle and went on to have their "readers" accept them, and that person was Abraham Lincoln. When Lincoln first started out in politics, his platform was not the same one he used to bring the Republican party to the white house. It was only after experience in the field and being surrounded by great men such as Edward Bates, that he became the strong proponent of freeing slaves in America and developed one of the greatest presidential legacy's on this.
So don't worry when you first start out and your blog theme changes. Expect it to. Lincoln did and he became arguably one of the greatest presidents the U.S. has ever seen. But if you have a well developed theme 10 years from now and suddenly you make a radical departure, just call that a mid-life crisis.